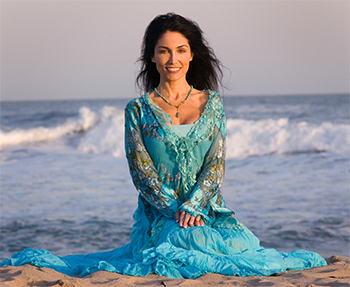 Jeannine Marzella is an international speaker, author & life transformation coach. Whether from the stage or in personal sessions, Jeannine is dedicated to helping people find solutions where they see problems, to regain their passion and find their true life purpose. As the transformation expert of A limitless Life for more than 25 years she has helped people just like you to achieve dreams, improve health, wealth and quality of life.
Jeannine also works with corporate CEOs and their teams to improve their triple bottom line. Achieving financial goals, improved employee relations, environmental impact and social responsibility.
As a clinician, Jeannine continues her studies in Neuroscience, Epigenetic's, Law of Attraction, Mindset, Humanology to help you best.
Do you have her ebook yet "The 7 Second Miracle" includes extras like video trainings! Get it
Jeannine Marzella, PhDc, Transformation Specialist, NLP, NPRMaster Clinical Hypnotherapist, Master Life Coach, Intuitive A Limitless Life